How Pastors Can Make Extra Income From Home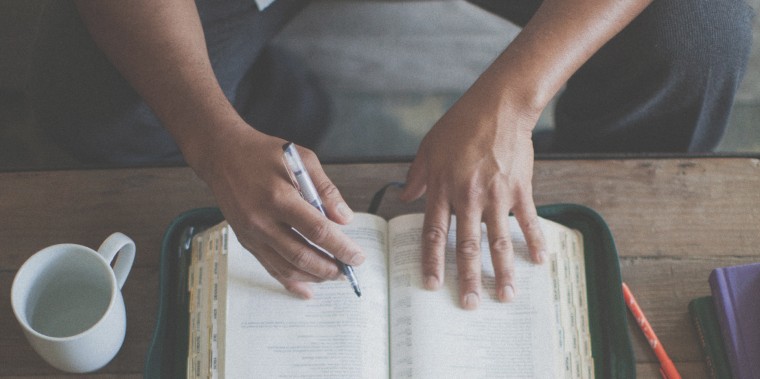 The Majority of pastors have families and bills to take care of while leading small churches that can hardly take care of them alone. Making an extra income for themselves while doing their pastoral duties could go a long way.
I'm sure you agree to that
Here is one revelation; pastors have a unique advantage over most others in today's world when it comes to making extra money from home even though they don't know it yet which I am about to reveal in a few seconds.
This doesn't involve hounding members of their church for money, doesn't involve fasting and praying for a money miracle or depending on tithes and offering of the church.
It simply involves using what they already have in abundance at their disposal which is information (sermons) to make extra income from home.
Information is, as it always has been, a high commodity. The Difference with today (from the past) is that it has never been so easy to monetize information and generate a extra income with it while going about normal pastoral duties.
What makes this particularly advantageous for ministers, pastors and men of God is that researching, creating, and delivering information (in form of sermon they preach) is what you do.
Apart from unpublished books you have written or even if you have never written a books before; You already have contents available that can be sold as books
Here Are Two Simple Ways To Create Or Write A Book
Of course the first option is to get to work and write a book on one of the topics that is your major strength as a pastor.
Convert recorded audio version of your preached sermons that cover the same topics into text, have it edited and compile it into a book.
In other words, the "product" is already in place and you need a platform to publish it and also learn how to offer this information in a packaged form to people that it will bless while they willingly pay for it.
How To Make Extra Income To Cover Your Bills As A Young And Little Known Pastor
One thing all high profile ministers, Pastors and Men of God like Pastor David Oyedepo, ((who was recently named by forbes as the richest pastor the world),Pastor Adeboye, Pastor Chris Oyakhilome, Pastor Paul Adefarasin, Pastor Sam Adeyemi to name a few have in common is;
All of them have written and published books which are selling around the world, not to mention audio recordings, video coverage of the services e.t.c
Men of God Like Pastor Oyedepo, Pastor Adeboye, Pastor Sam Adeyemi has hundreds of books published on diverse spiritual topics which are selling all around the world and it high time you too start publishing books.
Until Recently, It has not been an easy task for young and unknown pastors to get their books published simply because books publishers prefer to publish books they can instantly make money from.
Which is largely the main reason only the High profile Ministers are the only one using this means to make extra income for themselves.
This makes it difficult for Young and unknown pastors to have their voice heard through their books and effect positive changes in people's lives while blessing their soul and also making extra income from their resources, information and materials.
Then few years ago, the largest Online retail store company in the world…Amazon, got into book publishing industry and leveled the playing field for everyone.
They made it possible for anyone who could write or not to self publish their books from the comfort of their home with just few clicks of the mouse at no cost and have it selling around the world as far as Asia And Australia.
All you need is an access to an internet enabled computer (Personal or cafe)
They leveled the playing field for Pastors to have their voice heard, bless lives and also get to make extra income to support themselves, families and ministry. Lots of people who have no business writing have used this new platform to make them self wealthy
One of them is Amanda Hockings(18 years at the time she published her first book) who has made over a $1,000,000 from royalties of her books.
Below are some high profile Ministers of God in Nigeria Already using this new platform to make thousands of extra Dollars in their bank account
How To Start Using This New Platform By Amazon To Get Books Published ?
Finally you have a change to start publishing your information and resource in form of books and have it published and selling all Around The World in as little as 7 to 14 days While you make extra income from home?
For over two years now, I have successfully be using this new platform by American Retail Giant Amazon to publish books (some which I didn't write) and have it selling all around the world.
Even though I do not have information as much as Pastors, I have been able to raise my Monthly income from book publishing to $1,680
Proof.
On Exactly November 22, I will be holding a Live Event for Pastors where I will show them in a practical session how to start self publishing books and start making extra income to support themselves, family and Ministry.
I'm sure you don't want to miss it
or
call 08181819516